Advantages & Benefits

Coves & Co. – Lawyers and Mediators is a specialist legal practice that takes a limited number of clients at any one time. This ensures that your matter gets our undivided attention. We will not compromise on our high level of personal service. Cleveland, South East Qld is our base, but we like to travel. So, if it's hard for you to get to us, we can come to you, whether it's regional or rural Qld, Northern NSW, Sydney or beyond.

Cost and time are big issues in legal disputes. Let us help you reduce both. You will not be paying for an office in a glossy glass tower in the CBD. We don't have one. Instead, we have access to offices throughout the country, and can come to you with minimal expense. We will help you find the right solution, at the best possible price, with the least amount of disruption to your daily life.



Navigating your path through a legal maze can be very complicated. Coves & Co. has the specialist knowledge, experience and expertise that will give you the advantage you will need to achieve your optimum result. We will help you understand the process and, where possible, retain control.


We understand business, negotiation and disputes.
We know how to get the best results for you.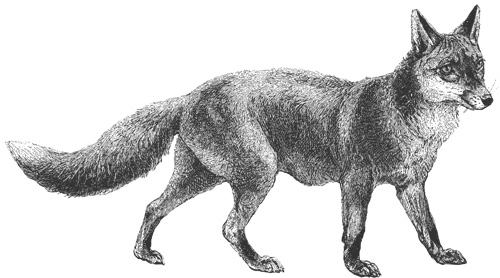 Fox - n - clever canine animal with upright ears and a bushy tail. Achieves results through strategic and tactical thinking, rather than brute strength; has a reputation for cunning derived by its ability to escape entrapment; has an agile mind that is always active, enabling it to perceive opportunity; industrious; loyal; will bite if necessary.