About Us
Coves & Co. – Lawyers and Mediators provides specialist court related, litigation, negotiation, commercial advice and dispute resolution services to individuals, families, corporations and other legal firms. We provide a highly experienced, professional, client-focused service which is tailored to meet your specific needs.
As a specialist firm, we keep our overheads low, which in turn saves you both time and money. In contrast to others, we cannot offer you the best coffee or expansive views from glass tower offices. We can provide you, however, with genuine experience, specialist dispute related legal services and commercial advice at very competitive rates.
Lawyer and mediator, Paul Coves, is the principal and director of Coves & Co. He has worked in the legal field for over 20 years from small rural to large national law firms. He holds a Masters degree in law, specializing in dispute resolution management. He is a Nationally Accredited Mediator, and registered Family Dispute Resolution Practitioner.
Prior to his legal career, Paul gained valuable commercial experience in a large multinational corporation in Australia and the UK. It has enabled him to understand the commerciality and strategy of many business decisions, and gives him insight into the realities of commercial disputes.
The combination of legal and business skills enables Paul to think outside the box and gives Coves & Co. an advantage over many law firms. Paul has a genuine desire for Coves & Co. to deliver quality legal services, with attention to detail, and the best possible outcome for its clients. His level of service will not only exceed your expectations, but will give you the confidence to share it with others.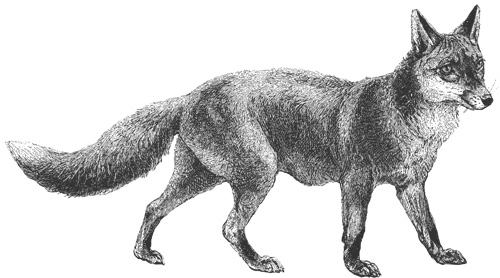 Fox
- n -
clever canine animal with upright ears and a bushy tail. Achieves results through strategic and tactical thinking, rather than brute strength; has a reputation for cunning derived by its ability to escape entrapment; has an agile mind that is always active, enabling it to perceive opportunity; industrious; loyal; will bite if necessary.